Here's our guide to define the main objectives of your recordal project.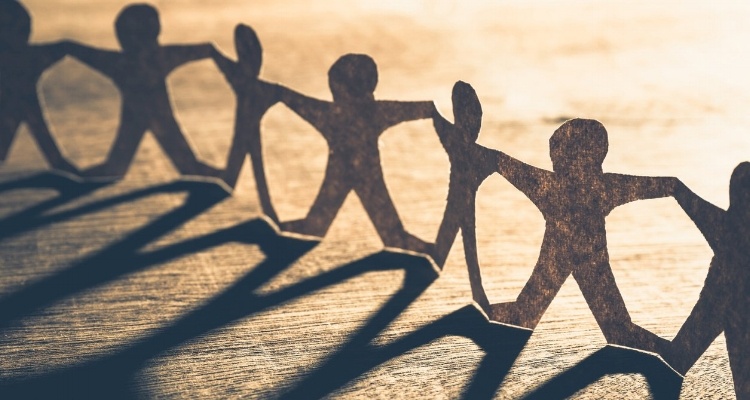 In a world where trademark infringement is (sadly) around every corner, you need to be sure that you are adequately protected and ready to deal with it should it occur. If you are wondering about the best way to protect your business, you've come to the right place.

The time to discover how to properly conduct a recordal project has finally arrived!
Download our guide, "Three Main Points to Define the Scope of Your Recordal Project", and you'll discover:
Which assets and where?

What needs to be recorded?

What are the issues that can be expected?
Fill out the form and download our guide for free!