Trademark searching could be a useful tool for your business, but you have to carry it out correctly.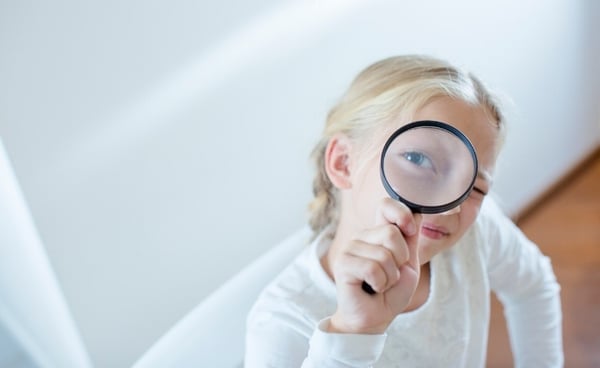 Do you know which brands are dominating the industry you're working into in your reference country? Of course, you do! But you might not be aware of the fact that there are thousands of less-known brands. This means that the risk of registering an already existing trademark isn't far away.

In order to avoid this risk, doing a trademark search could save your business from paying extra fees. Although it may seem easy, a complete trademark search requires time, patience and… our tips!
Download our free guide "The 3 Elements to Consider When Doing a Trademark Search" and discover:
If you are consulting the right databases;
If you are searching for the best keywords;
Which is the primary purpose of your new-born brand.


Fill in the form and

download our free guide

on trademark searching!