Every country has its own rules
Discover the trademark renewal costs all around the world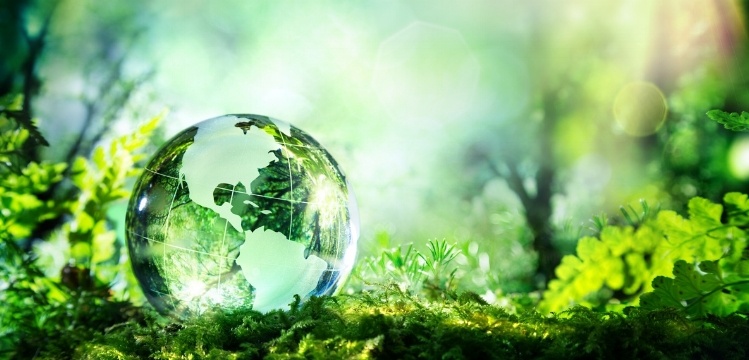 If you are working with intellectual property, you know that IP right changes from one place to another. But that isn't the only thing! Also, taxes, fees and renewal costs change, and it's quite hard to keep up with all those rules.
Download our infographic "Trademark renewals costs in the world" and discover all that you need to know about the global IP economy.
Fill in the form and get your infographic delivered directly to your inbox!