Discover why and for which tasks you are wasting money with our brand new free guide!
"5 most common waste of money in Intellectual Property Services"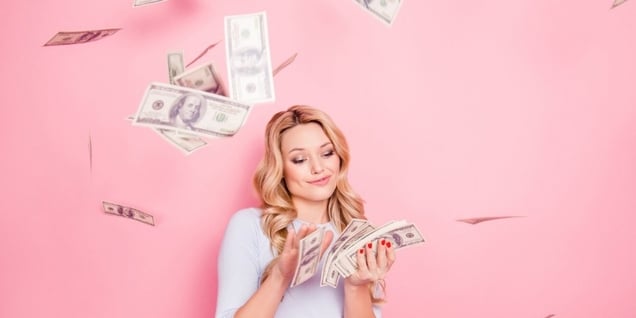 No matter what, not the industry you're working in nor the share capital, managers will always ask you to reduce the amount of money you're spending. Paying less isn't necessarily a matter of the number of activities you're carrying on with your business: sometimes it can be due to the waste of resources.
Download our free guide, and you'll find out:
How to keep your records up to date
Why outsourcing specialist tasks to the specialists can be convenient for your business

How to access high-quality tools without the high cost



Fill in the form and download our ebook!