Our experts are ready to help you with an effective and without-commitment service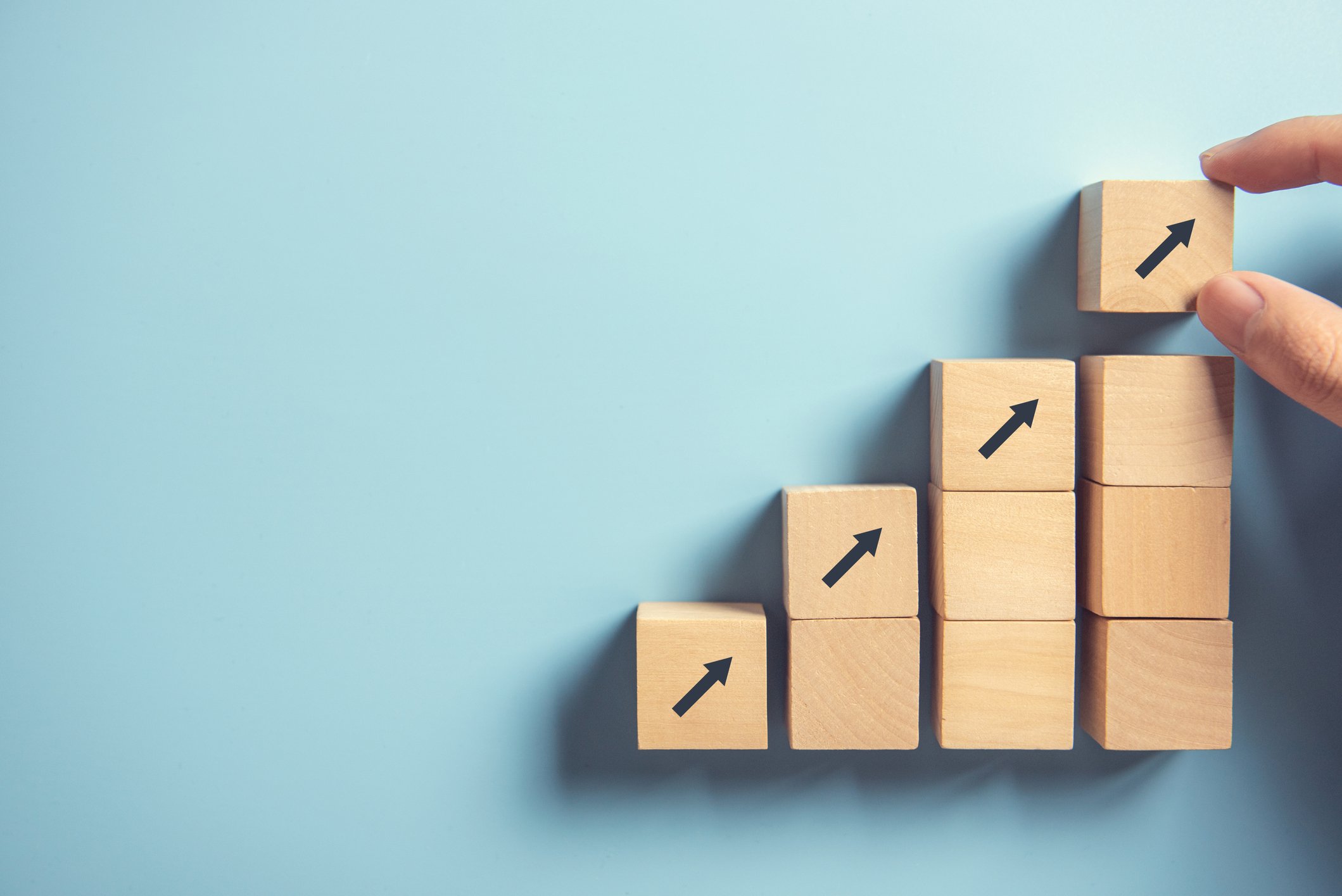 Managing IP renewals is not an easy task, but at the same time, it is a crucial moment in trademarks and patents' life, which you should follow carefully to not to miss deadlines or forget something.
Of course, the help of an expert can be useful to save time, reduce costs and achieve an optimal management result. This is why we offer you a free estimation service on your next IP renewals so that you can:
count on full transparency on every cost element involved in the renewals process
know the amount of cost control and savings
have a comprehensive solution available, thanks to a specialized team that will take an active role in managing your renewals
count on complete visibility over all renewals and related costs via our proprietary online platform. Brandstock Customer Portal (BCP) application is in fact used by Brandstock clients to be informed on the Renewals and Recordals projects.